TPE
Thermoplastic Elastomer
According to IUOAC, TPEs are defined as the elastomers with the structure of thermo-reversible network. Most elastomers are thermosetting resins, but TPEs are thermoplastic so that they fit injection and extrusion molding. TPE products can be molded in a general plastic processing method. In other words, TPEs feature the combination of rubber elasticity and plastic molding, recycling, and short manufacturing time, and therefore they draw a lot of attention as an eco-friendly material.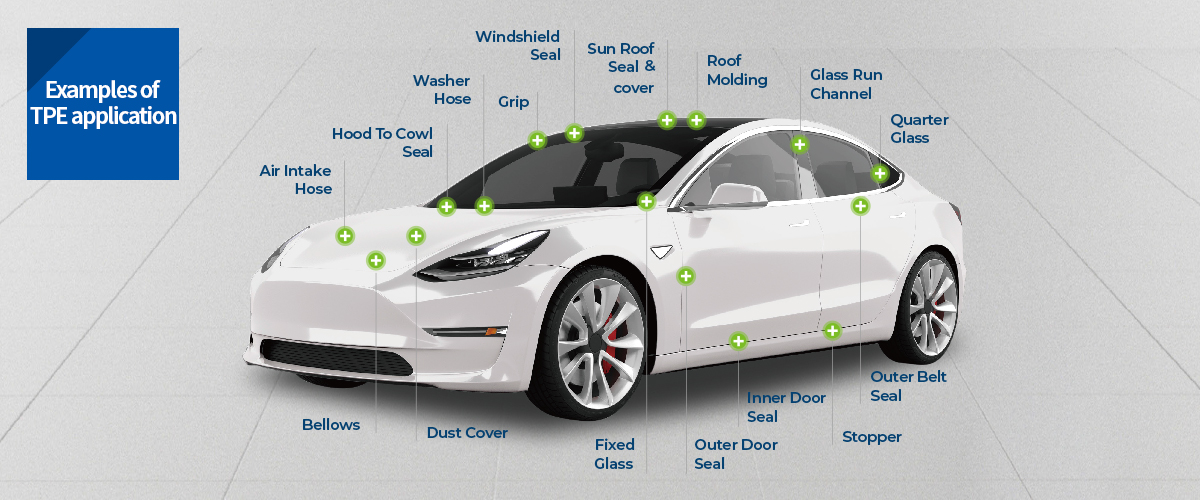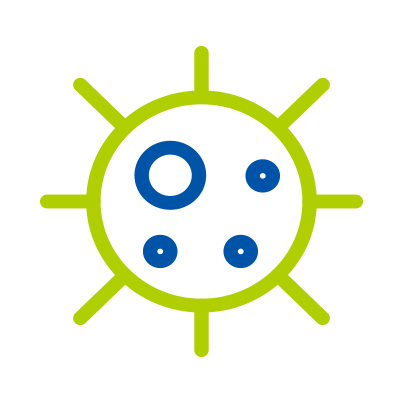 Tufftriding and miscibility at the time of heating, and hardening at the time of cooling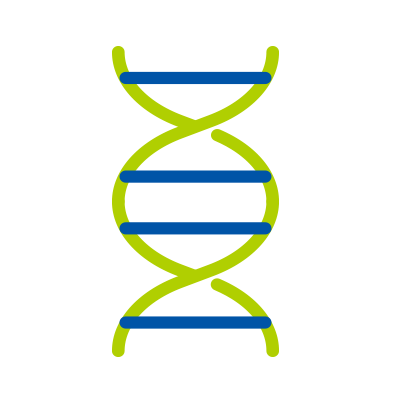 Elasticity similar to rubber
In terms of the aforementioned TPE types, ISO18064 based classified types and our product types are presented below.